Getting a DJ for your event is a huge deal!  You want to make sure that your guests are provided with professional and appropriate entertainment and that they have a good time.  You need to make sure that things go smoothly and according to schedule.  You can't break the bank but you want to know that you're working with someone knowledgeable and flexible.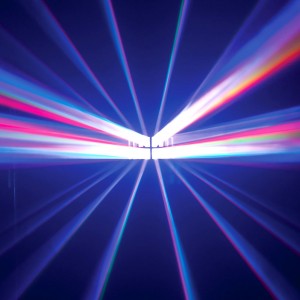 That's where we come in!  Revolution Entertainment is made up of people that have been working in entertainment for over 20 years.  We have experience with weddings, fundraisers, private parties, bar/club work, awards ceremonies, and more!
We want to make sure that you're satisfied with your investment and that you are comfortable putting your special day in our hands.
Every event we do is specially tailored to your needs and we provide consultation over the phone, e-mail, and in person to make sure that we know just what you want.
Let Revolution Entertainment come work for you so that you don't have to!  Let's Start A Revolution!